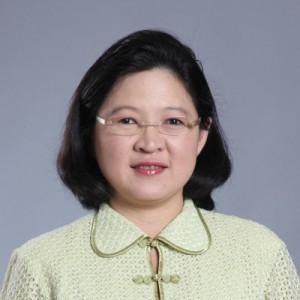 Dr. Alvina Pauline Santiago is a pediatric ophthalmologist and strabismus specialist practicing in the Philippines.
She trained in Children's Eye Care Center of New Jersey, and the Jules Stein Eye Institute in University of California, Los Angeles. She sees patients in The Medical City, St. Luke's Medical Center-Quezon City and Manila Doctors Hospital.
She is a Clinical Associate Professor at the University of the Philippines College of Medicine and also lectures at the Ateneo School of Medicine and Public Health. The health-channel blog started when she became a student in Master of Science in Health Informatics at the University of the Philippines.