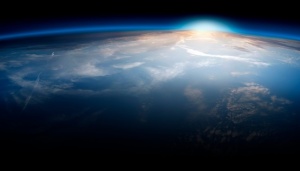 #HI201 #MSHI: The Final Frontier (Documenting the semester that was)
Online Interaction and (New) Learning Competencies
I felt accomplishing quite a feat, really.  Never mind that I am late again in posting this homework.  (It seems I have often been so!).  For a mid-centenarian(?) I was able to blog, tweet, use Facebook to connect and comment, even got introduced to Basecamp, which incidentally, I could no longer open.   [As a paranoid, mistrusting internet and computer user, luckily, I have printed the comments of Dr. MM on my EHR assignment).  As my professor in HI201 said, I too, am not sure what I am doing here.  There is probably some divine hand in this undertaking…for while I was a student, a foreign-based consultant wanted the local eyeMDs to post patient data via Facebook!, or even suggested using Dropbox, duh.  Certainly, I have enjoyed the ride, and the "cool" learning experience, I could even discuss with my 16-year old son.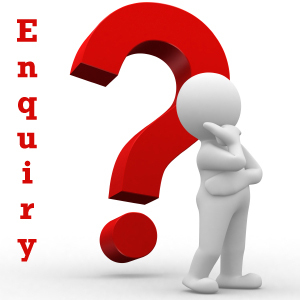 ENQUIRY.
I knew nothing about health informatics when I started.  The course design, the reading materials, the assignments (although soooo many) helped me see the field, ask the right questions, and find the right sources.  I know I am at the tip of the iceberg.  I know there is a whole field waiting to be discovered.  I only saw glimpses.  I liked what I saw.  There is more to look into.  There is a wealth of information still waiting to be discovered.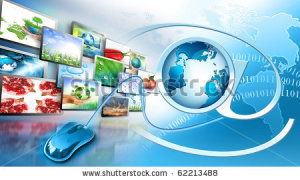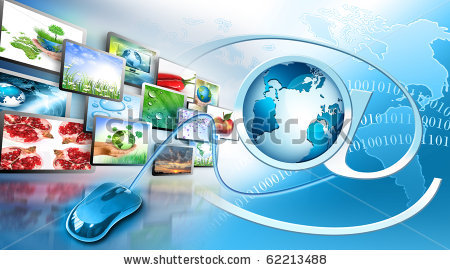 PRODUCTION.
What I found the hardest, up to this date, is the making of the INFOGRAPHIC.  I made a cryptic info graphic, didn't realise I needed numbers, numbers, numbers, and not just information.  Took me a while… went through piktochart, easel.ly, visual.ly among the many sites that gave "free" templates.  It was supposed to be easy (ask Burr!, who did his info graphic homework 10 minutes before classes started), but it took me forever to modify my info graphic, to make it look a little bit closer to what an info graphic should look like.
There were a lot of presentations.  Each week, there was a written blog, and an oral presentation we prepared for.  The power point presentation was a breeze, as I had been a user of powerpoint for my lectures.   I did know how to cram a presentation while my classmates were presenting, haha! Just before I started the course, I also had been sharing my slides on SLIDESHARE, so the transition (was there one?) was easy.
I still don't get the difference between a MINDMAP and a CONCEPT MAP.  Not sure if I did right or wrong there, but managed to answer the driving questions, and  the assignment (I hope).

PARTICIPATION.  
Rank has its privileges, or maybe age?  I had a mentor, a colleague in Alexander Reyes, MD, a self-made Health Informatics Specialist.  Like myself, he was an ophthalmologist.  He pushed me to participate, beyond the usual comments.  He provoked my thoughts with questions, or even twists on a current assignment.  He had his own take on health informatics, topics, and controversies.  He even invited me to take courses with coursera.  I probably will, once I finish my homework.  Even "strangers" commented on my work!
I also had a chance to look into my classmates thought processes.  The novice that I am at health informatics, I could freely comment and give input, hoping I didn't sound incomprehensible.  It helped that we were coerced to comment on at least 3 of our classmate's post on mobile health application.
I didn't get as much activity on the assignments on twitter, but did learn a lot from attending a few of the #healthXPH Saturday night activities.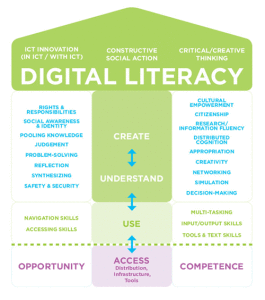 DIGITAL LITERACY.  I am not sure how to classify myself with what I was when I was just starting #HI201.  I knew email, how to send, attach files.  The first assignment, was to blog, get on Facebook, and twitter.  I had a Facebook account my son had set up, now I check it everyday– for homework, social networking, school announcements, among many things that get posted.  I didn't understand why the # sign is called a hashtag, when I new it as "number" or even a "pound sign."  I needed my son to help me follow my teacher on twitter, or tag you on Facebook.  He taught me twitter syntax, and told me there was a limit to the number of characters…anything that exceeded, could not be tweeted.
And, finally, the last requirement was documentation of the semester that was.  Here is that link.
https://www.dropbox.com/s/ypcn0a6bqo4m9tx/HI201%20Final%20documentation.docx?dl=0
Had a good time!  and I #learnedsomethingnew. 🙂